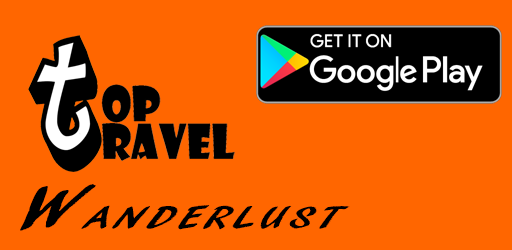 Top Travel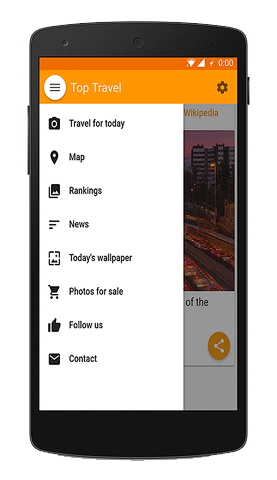 We want Top Travel to be your travel and photo APP, an application where travelers will discover our favorite corners, comment on the routes made in each trip and share our best photographs.
[space size=»10px»]
Discover on Top Travel:
Recommended Place: Updated every day with our favorite places, little known but very charming for travelers.
Travel To: Photographic tour through the most outstanding of a city, region or country.
Map To: With all the recommended places.
Rankings: We select the best tourist attractions for our lists.
Wallpaper of the Day: Use our photos as wallpaper for your phone. Updated daily.
News: Read the best travel articles.
[space size=»10px»]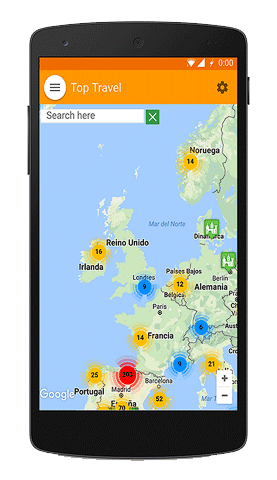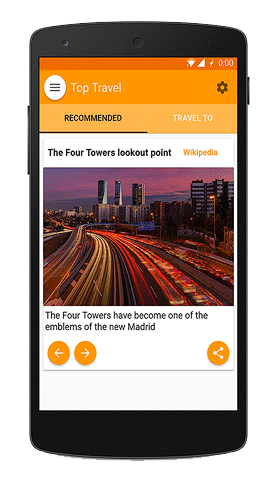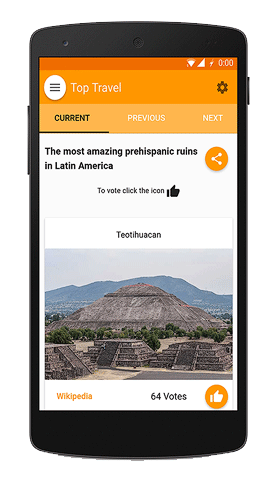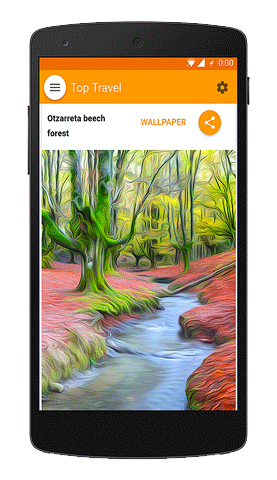 [space size=»30px»]
Do you want more?
We will test your traveling knowledge with our Mysterious Place (there will be fantastic awards for the winners).
We geolocate all our favorite places.
Share your travel photos and experiences with other users.
[space size=»20px»]
Minimum requirements:
Android version 4.4 or higher.
[space size=»20px»]
When will be the iPhone version?
We would like it to be soon, but before we must check the acceptance of the application on Android. Now all our effort is being oriented to the promotion of Top Travel.
Grateful if you share this link in your Facebook, Twitter or Whatsapp, you help us to carry out the project: